If you are in

immediate danger




dial 911
(256) 284-7600
200 W Tennessee St
Florence, AL 35630
One Place of the Shoals
200 West Tennessee St.
Florence, AL 35630
256-284-7600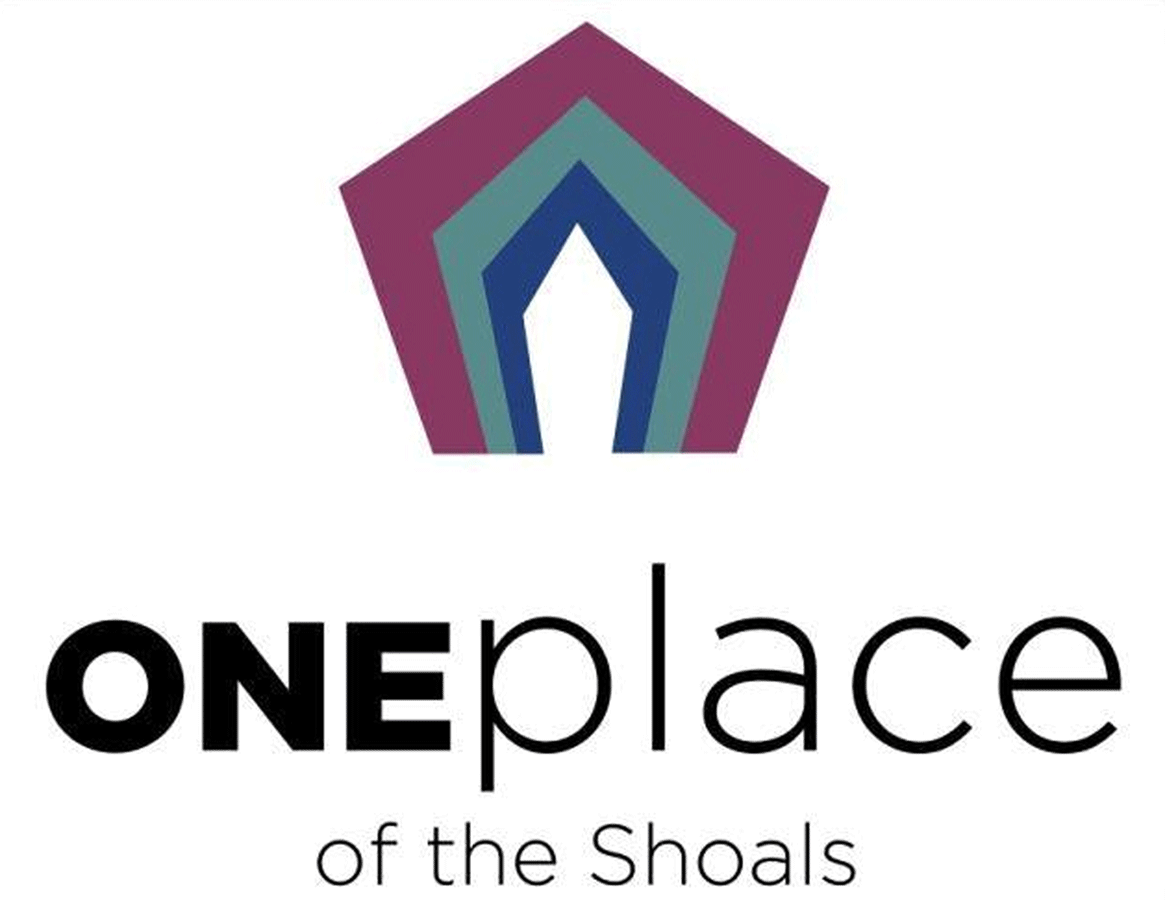 What to do if someone you know is a victim of Elder Abuse:
Report the abuse to One Place, or to someone you can trust, such as a friend, pastor, or doctor.
When reporting the abuse, try to be as specific as possible.
Types of Elder Abuse and Neglect include: Physical, Emotional, Sexual, and Financial exploitation.
One Place can provide you with the following services:
Developing a safety plan to keep you or your loved one as safe as possible
Spiritual Support and Counseling
Information and Referrals