If you are in

immediate danger




dial 911
(256) 284-7600
200 W Tennessee St
Florence, AL 35630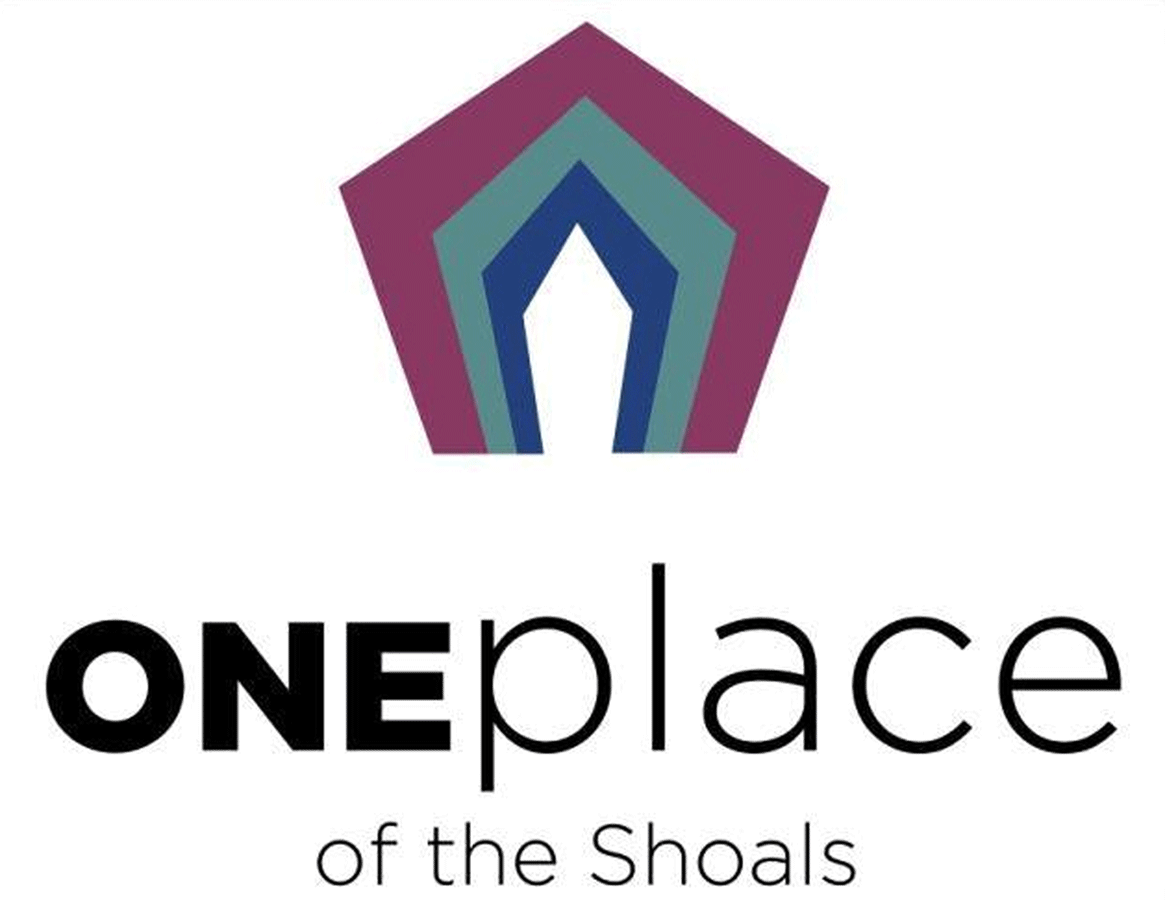 One Place of the Shoals
200 West Tennessee St.
Florence, AL 35630
256-284-7600
What to do:
Get Help! Call 911, if you are in an emergency, or if you fear the person who assaulted you may return.
Either call One Place at 256-284-7600, the Crisis Line at 256-767-1100, or go immediately to the nearest hospital emergency room.
Do not bathe, douche, urinate, drink or eat before the medical exam. If you do, vital evidence could be destroyed.
Do not change clothes. We will provide a set of clothes for you to wear home.
One Place can provide you with the following services:
Information and Referrals