If you are in

immediate danger




dial 911
(256) 284-7600
200 W Tennessee St
Florence, AL 35630
One Place of the Shoals
200 West Tennessee St.
Florence, AL 35630
256-284-7600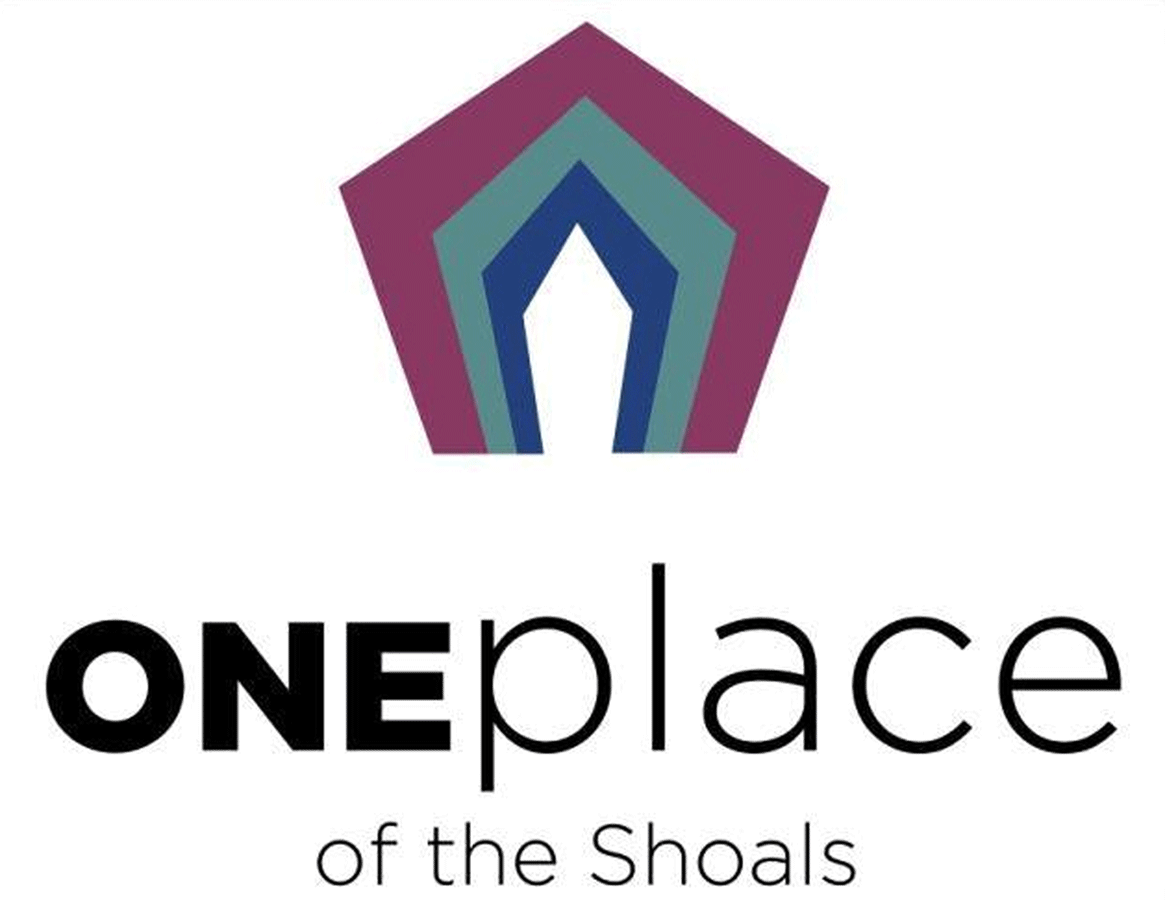 When a Child Discloses Abuse:
Remain calm. Do not express shock, panic, or disbelief.
Do not interview the child.
Do listen. Ask just enough questions to know how to protect your child.
Reassure the child they have done the right thing by telling you.
Make the child feel safe.
If you get upset, your child will get upset.
Do not make promises you cannot keep.
Do not promise a child you will not tell.
Explain to the child that you need to make sure they are alright and are safe.
Do not contact the abuser.
If this is an emergency, call 911.
One Place can provide you with the following services:
Child-friendly environment