If you are in

immediate danger




dial 911
(256) 284-7600
200 W Tennessee St
Florence, AL 35630
One Place of the Shoals
200 West Tennessee St.
Florence, AL 35630
256-284-7600
Only the second facility of its kind in the entire state, One Place of the Shoals, Inc. provides crisis care services to victims of domestic violence, adult rape and sexual assault, child sexual and physical abuse, and elder abuse. This ground-breaking collaborative family justice center provides a safe and comforting atmosphere with state-of-the-art facilities for victims and their children facing this most difficult part of their lives.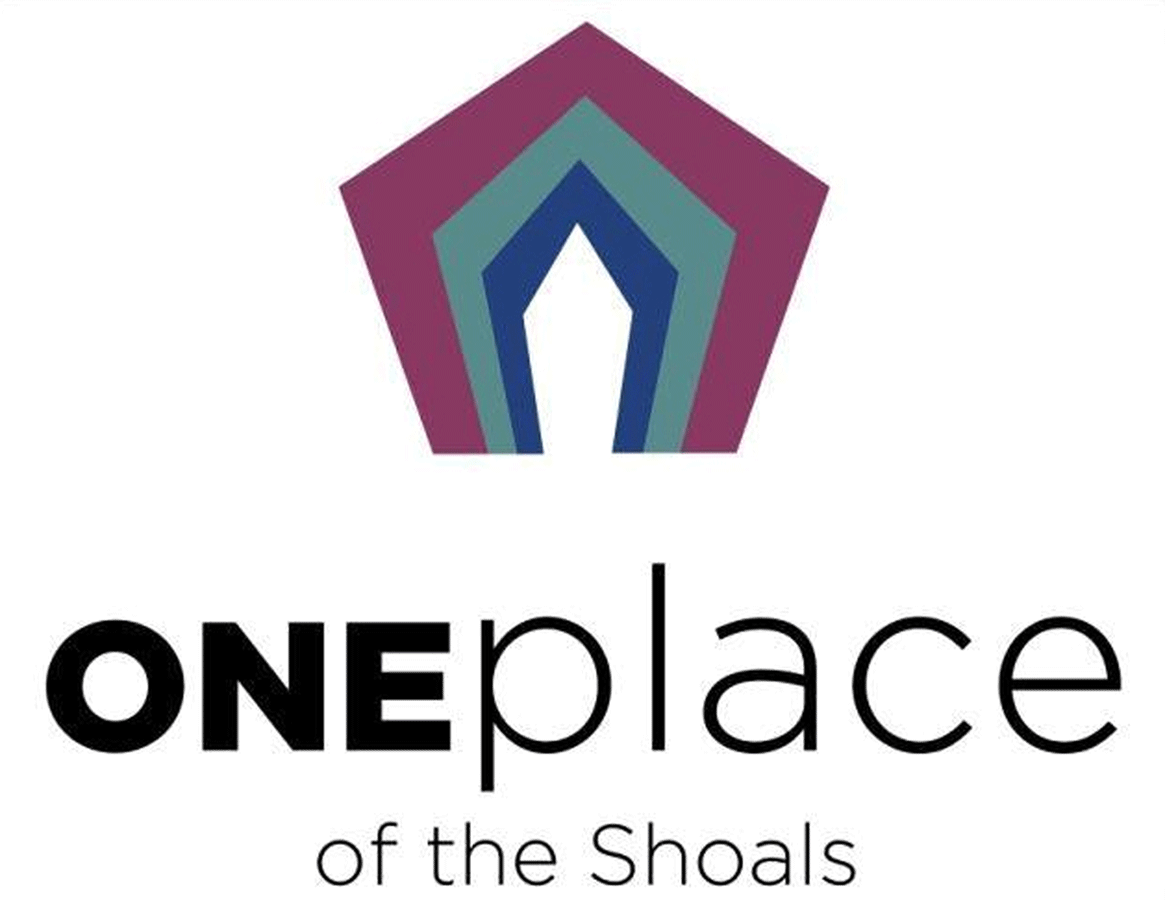 Why One Place? Watch this video.